Welcome to our website, the source for all your financial needs!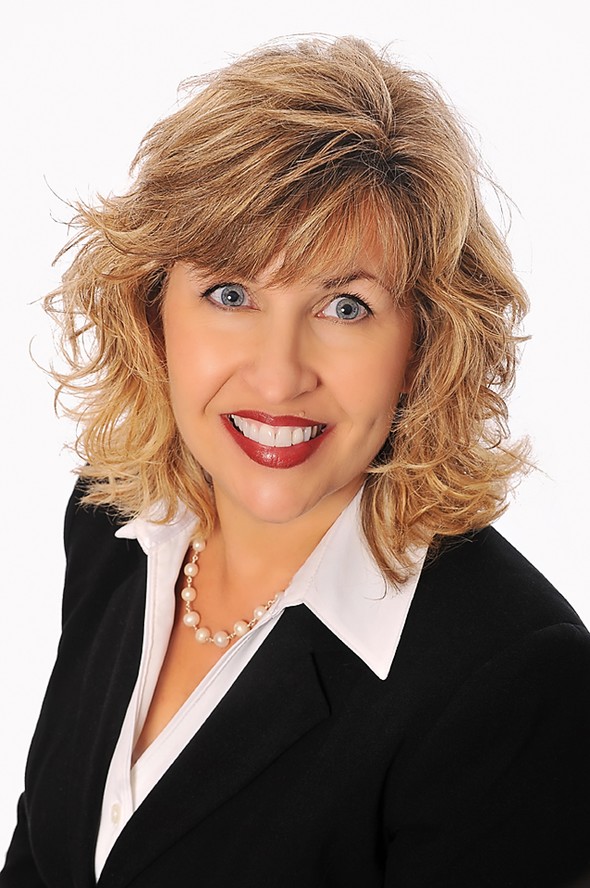 Investment Center Advisor Group - Sandra K. King, CRC®, is a comprehensive full-service Financial Services firm. Our philosophy is to provide our clients with both personal and professional service. We build client relationships based on trust, competent professional advice, continual communication and prompt, personal service. We will assist our clients in setting financial goals, monitoring these goals and keeping them informed of the process and management of these goals.
We have built our website as a resource to provide you with pertinent information about the services and products we offer access to. Thanks for being here ... we appreciate your business.
We've Moved! Stop in our new office and say "Hello".
3015 S Fort Avenue, Suite C | Springfield MO 65807