An Important Message from Sandra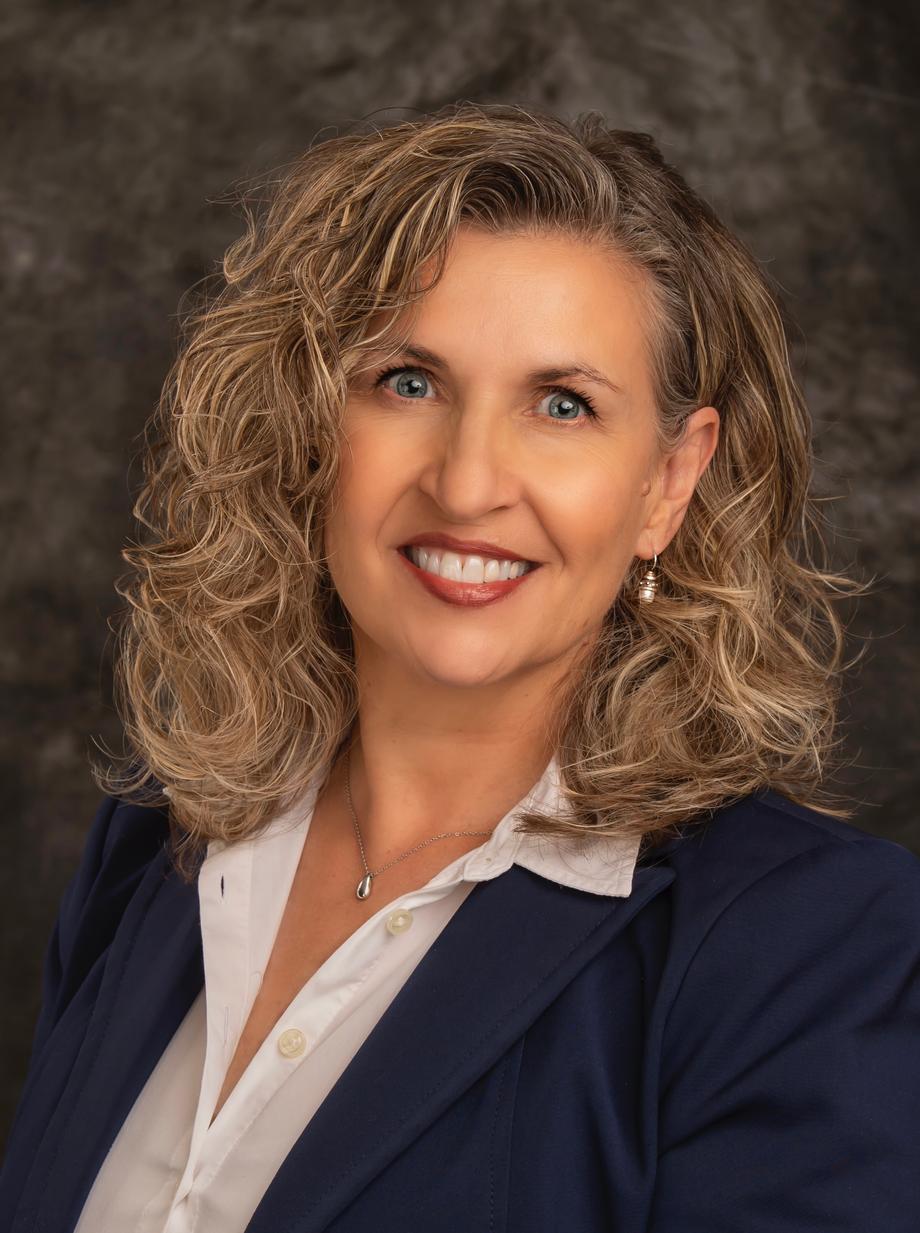 Investment Center Advisor Group - Sandra K. King, CRC®, is a comprehensive full-service Financial Services firm. Our philosophy is to provide our clients with both personal and professional service. We strive to build client relationships based on trust, competent professional advice, continual communication, and prompt, personal service. We will assist our clients in setting financial goals, monitoring these goals, and keeping them informed of the process and management of these goals.
Delivering the Support and the Financial Guidance You Need
We know that these can be frightening times, but we want to assure you that one thing you don't need to worry about is us supporting you through them. We are committed to offering you financial guidance, regardless of what the upcoming days, weeks, or even months might bring.
We have built our website as a resource to provide you with pertinent information about the services and products we offer access to. Thanks for being here ... we appreciate your business.
---
Upcoming Office Closures
Thursday, November 23 & Friday, November 24 - Thanksgiving Holiday
Monday, December 25 - Christmas Day